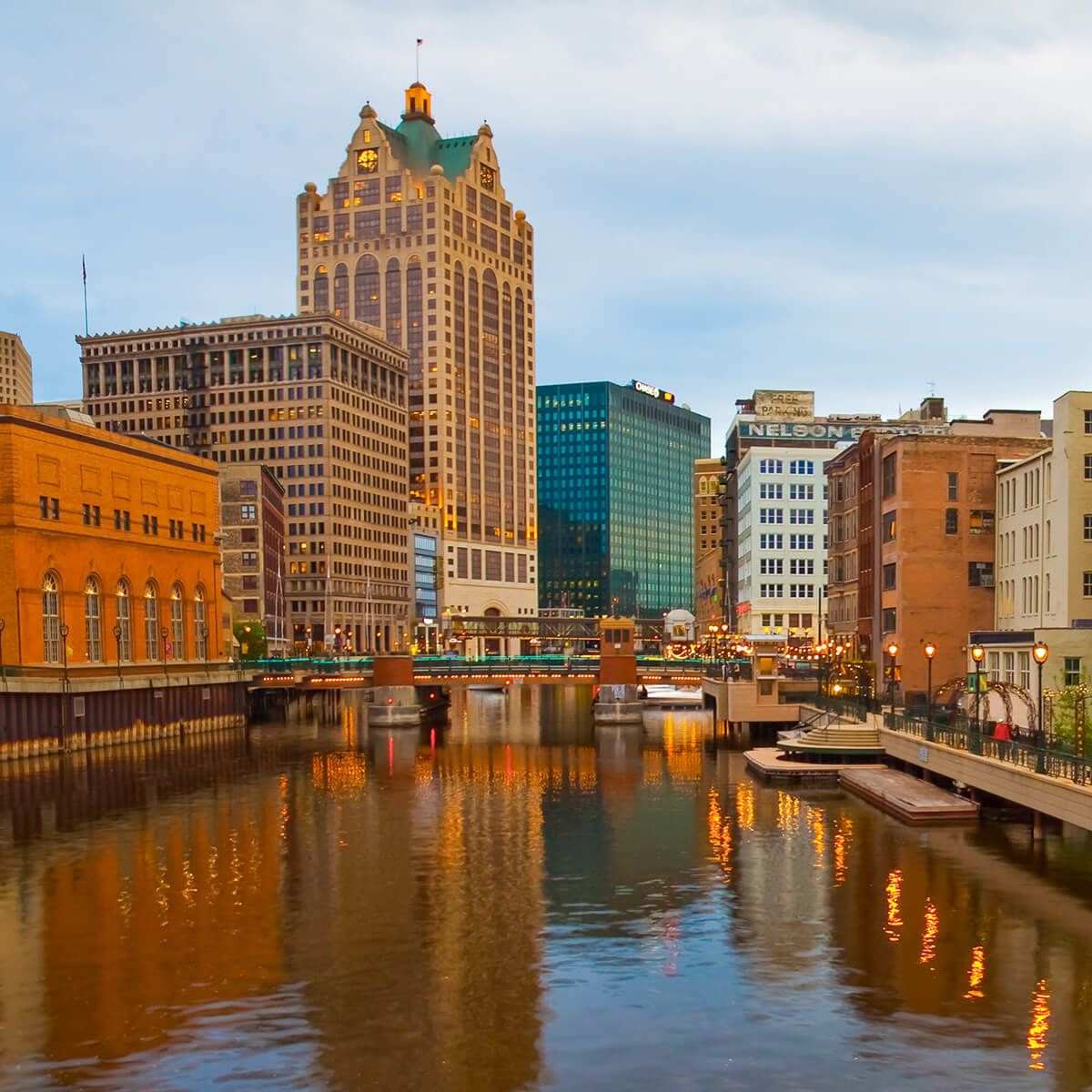 The Hale Lammiman Group Difference
The Hale Lammiman Group's two-part focus on commercial litigation and bankruptcy and our boutique size allow us to be flexible and to develop creative solutions to complex disputes, resulting in cost-effective outcomes that meet our client's unique needs.
As a boutique firm, we are not a competitor to the "full-service" law firm. In fact, many of our best relationships and strongest referral sources are the full-service law firms who know that the Hale Lammiman Group, Ltd. will provide their clients with the quality expertise those clients have come to expect.
Our clients range from Fortune-500 companies to local businesses. We recognize that if you have turned to the Hale Lammiman Group, Ltd., you have an immediate issue and need prompt attention. Our innovative approach to litigation and restructuring blends the best of expertise, teamwork, and service. This focused approach dictates a keen level of responsiveness and immediacy. Clients can rely on us to be approachable, responsive, efficient, and effective.
The principles in the Hale Lammiman Group each have earned AV-preeminent ratings (highest) as litigation and restructuring attorneys, respectively. We are committed to doing whatever it takes to efficiently resolve disputes, including engaging in litigation if appropriate and developing solutions that avoid litigation in the future.
We act in your best interest, working to resolve your case in a way that benefits you financially and personally. Our mission, on your behalf, is to provide you with the best litigation result.