Collaborative Counsel
The attorneys at Hale Lammiman Group, Ltd. believe in approaching their cases with a team effort and will keep you updated throughout your case.
Personable Service
This legal team is committed to providing you with representation you can truly rely on. Reach out to them for trustworthy legal advocacy.
Cost-Effective Solutions
Hale Lammiman Group, Ltd. understands how challenging your case can be. When you work with them, you will receive a fair price for their services.
Commercial Litigation & General Litigation
Attorneys in Milwaukee, Wisconsin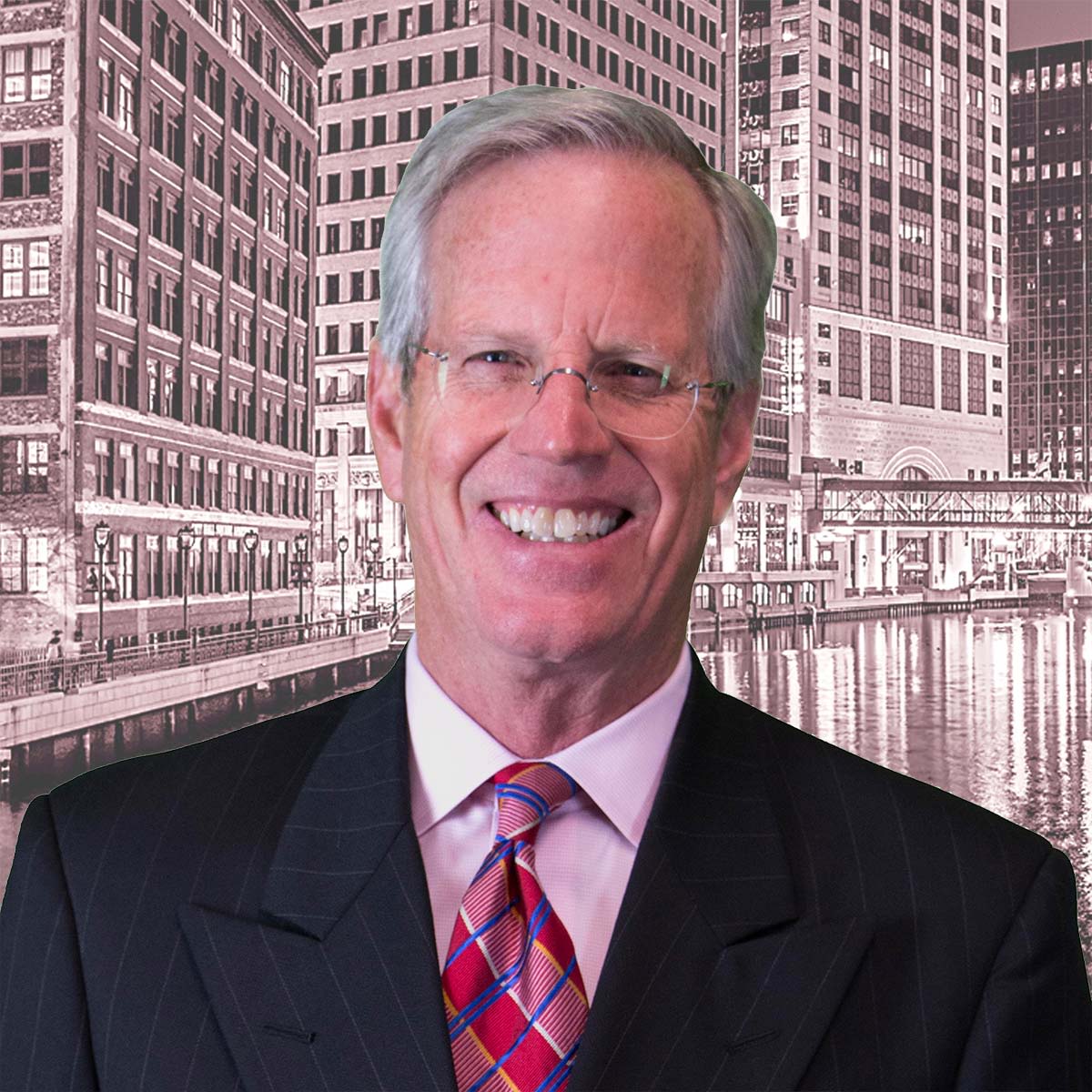 Christopher Hale
Partner
For over 35 years, Attorney Christopher Hale has been handling various legal matters for Wisconsin businesses, including commercial litigation and bankruptcy. Chris makes a point of putting his clients before everything else and providing them with honest and attentive service. Whether you live in Milwaukee or anywhere else in its surrounding area, Chris is ready to help you.
Forrest Lammiman
Of Counsel
Founding partner Forrest Lammiman has been practicing law in Wisconsin for nearly 40 years. He is proficient in representing banks and insurance companies in various matters, such as bankruptcy, restructuring, and more. Forrest has consistently been named a Super Lawyer and a Leading Lawyer for bankruptcy and creditor/debtor rights.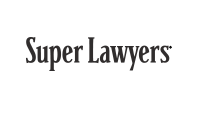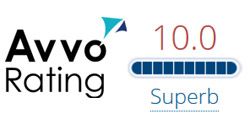 Experience Where It Matters Most
Business Disputes
---
When your business is facing legal problems that include contract disputes, manufacturing, vendor, or distributor disputes, or landlord-tenant issues, turn to business attorneys who possess the skills to seek the outcome you are looking for. At Hale Lammiman Group, Ltd., the team has over 80 years of combined experience in commercial litigation and other business matters. Trust that they will utilize every resource available to them and give your case the respect it deserves.
Professional Negligence
---
Trusting professionals such as doctors, lawyers, pharmacists, and accountants with your life or your money can be nerve-wracking. When they cross a line or act negligently and end up causing you harm, reach out to the attorneys at Hale Lammiman Group, Ltd. They are dedicated to holding the at-fault accountable and righting whatever wrong has been done to you. Contact their office in Milwaukee, Wisconsin, today to schedule a free consultation of your case.
Helping You Explore Every Available Option
You have worked hard to build your company into the success that it is now. When other parties such as vendors and distributors make things more difficult for you, you need attorneys who will fight for a fair and positive outcome. The attorneys at Hale Lammiman Group, Ltd. all have extensive experience in handling negotiations for Wisconsin businesses. If negotiations do not go as planned, these attorneys have no problem going to trial and fiercely litigating on your behalf. From commercial and construction litigation to personal injury and wrongful death advocacy, these attorneys can do it all.
If you're looking to avoid litigation, the attorneys at Hale Lammiman Group, Ltd. can also walk through the steps of arbitration or mediation. These forms of dispute resolution give you the opportunity to settle your case without going to trial. To get started with these experienced attorneys, get in contact with Hale Lammiman Group, Ltd. in Milwaukee, Wisconsin, to schedule a free consultation. Whether your case involves a serious injury or a heated business dispute, the team is ready to provide you with the skilled representation you need to seek a favorable solution.